'Snowfall' renewed for Season 2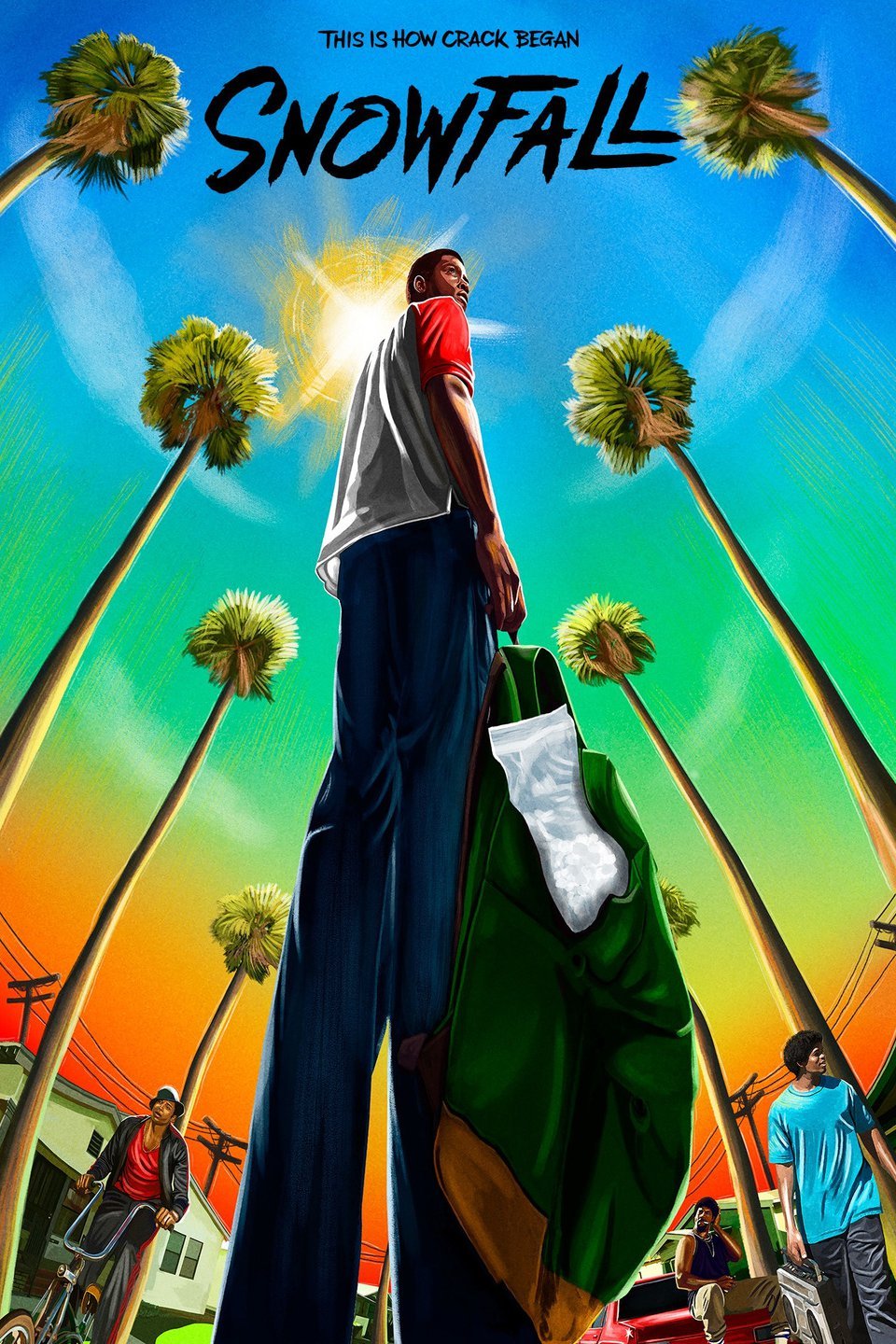 "Snowfall" has landed a second season at FX. The announcement was made today by FX Networks. The drama about the start of the crack epidemic in Los Angeles.
The season finale of Season 1 of the series September airs Wednesday, 6 at 10:00 p.m. Episode 6 of the series airs tonight. Entitled "A Long Time Coming," Franklin turns to Jerome for guidance, resulting in an unexpected encounter. Teddy contemplates a different future for his family. Gustavo and Lucia enlist business partners from Gustavo's past.Los Angeles 1983. A storm is coming and its name is crack. Snowfall is a one-hour drama set against the infancy of the crack cocaine epidemic and its ultimate radical impact on the culture as we know it.
The story follows numerous characters on a violent collision course, including: Franklin Saint (Damson Idris), young street entrepreneur on a quest for power; Gustavo "El Oso" Zapata (Sergio Peris-Mencheta), a Mexican wrestler caught up in a power struggle within a crime family; Teddy McDonald (Carter Hudson), a CIA operative running from a dark past who begins an off-book operation to fund the Nicaraguan Contras and Lucia Villanueva (Emily Rios), the self-possessed daughter of a Mexican crime lord.
Season 2 will return in 2018.