'The Bachelor': meet Arie Luyendyk's ladies
A new year means a new season of "The Bachelor" this time with Arie Luyendyk Jr. a 36 year-old race car driver looking for a future wife the show premieres on Monday, January 1 at 8:00 p.m. on ABC.
Who are the lucky ladies hoping to get the final rose. Check out the contestants below.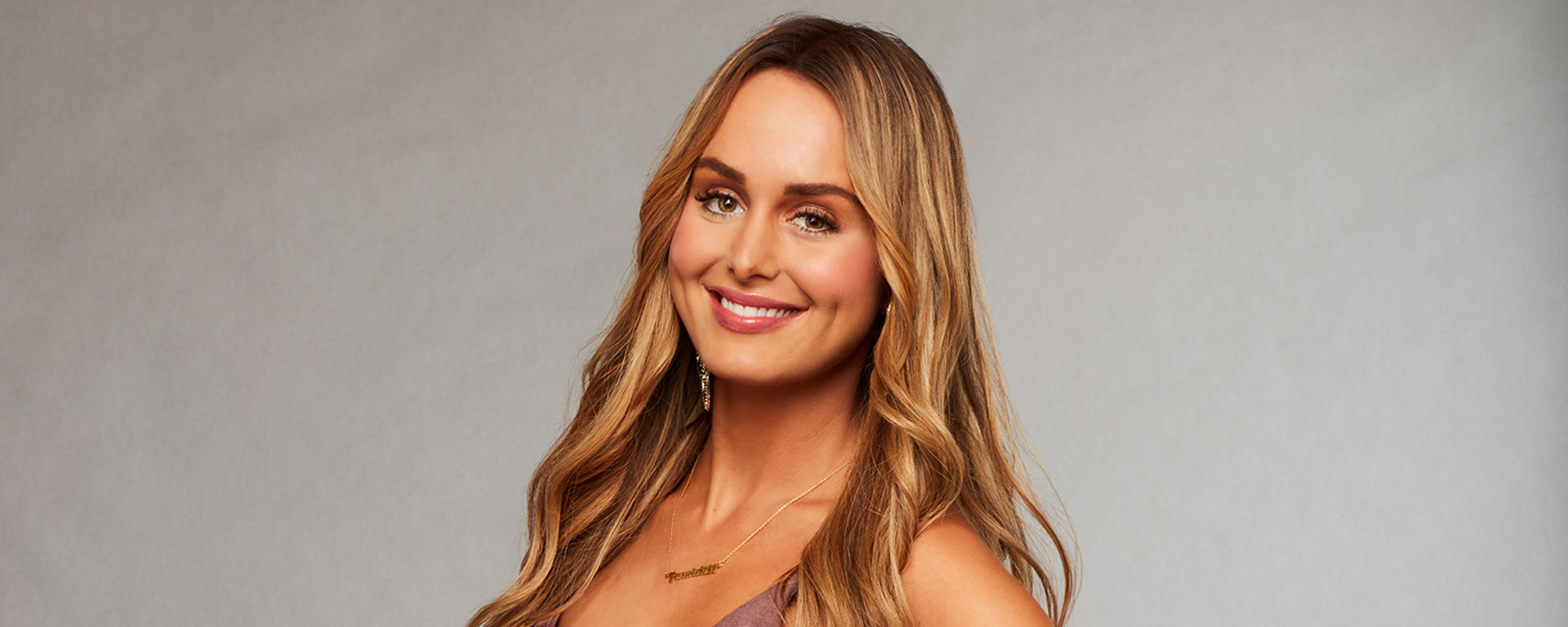 Ali, 27, Personal Stylist. Hometown: Lawton, OK.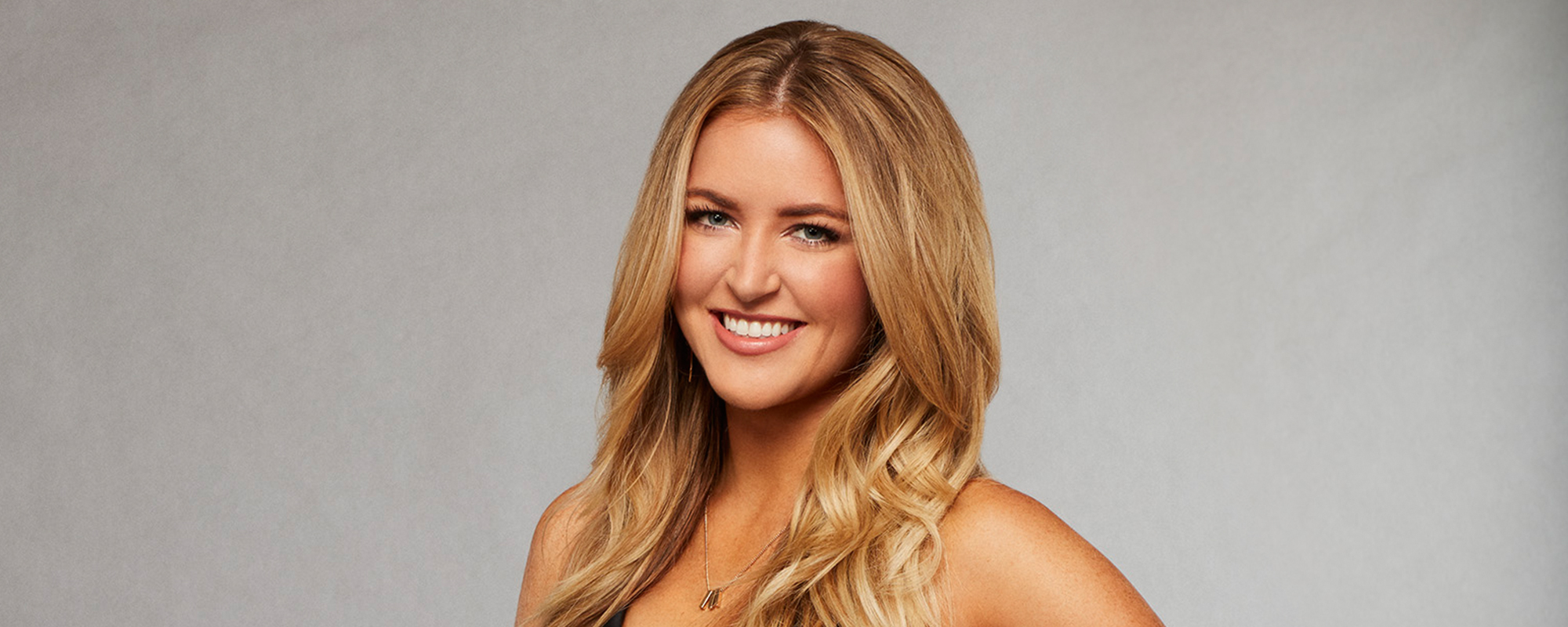 Amber, 29, Business Owner. Hometown: Denver, CO.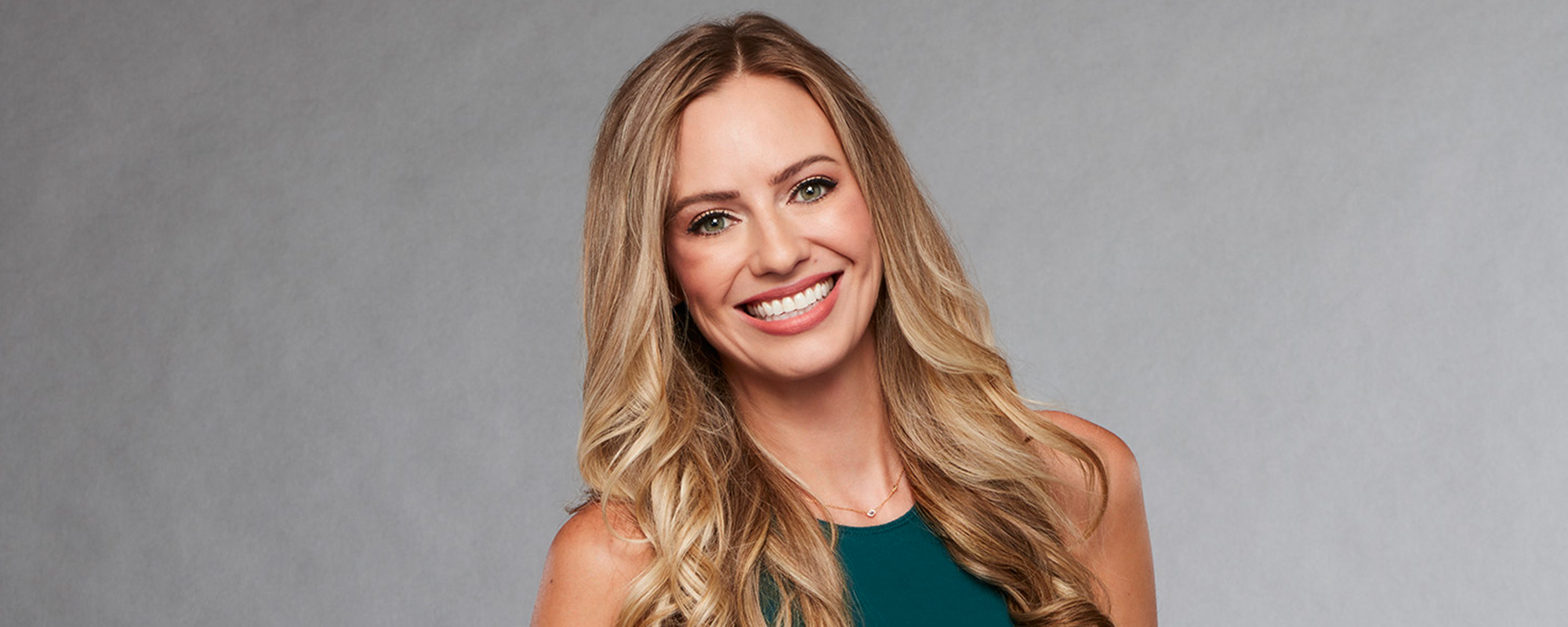 Annaliese, 32, Event Designer. Hometown: San Mateo, CA.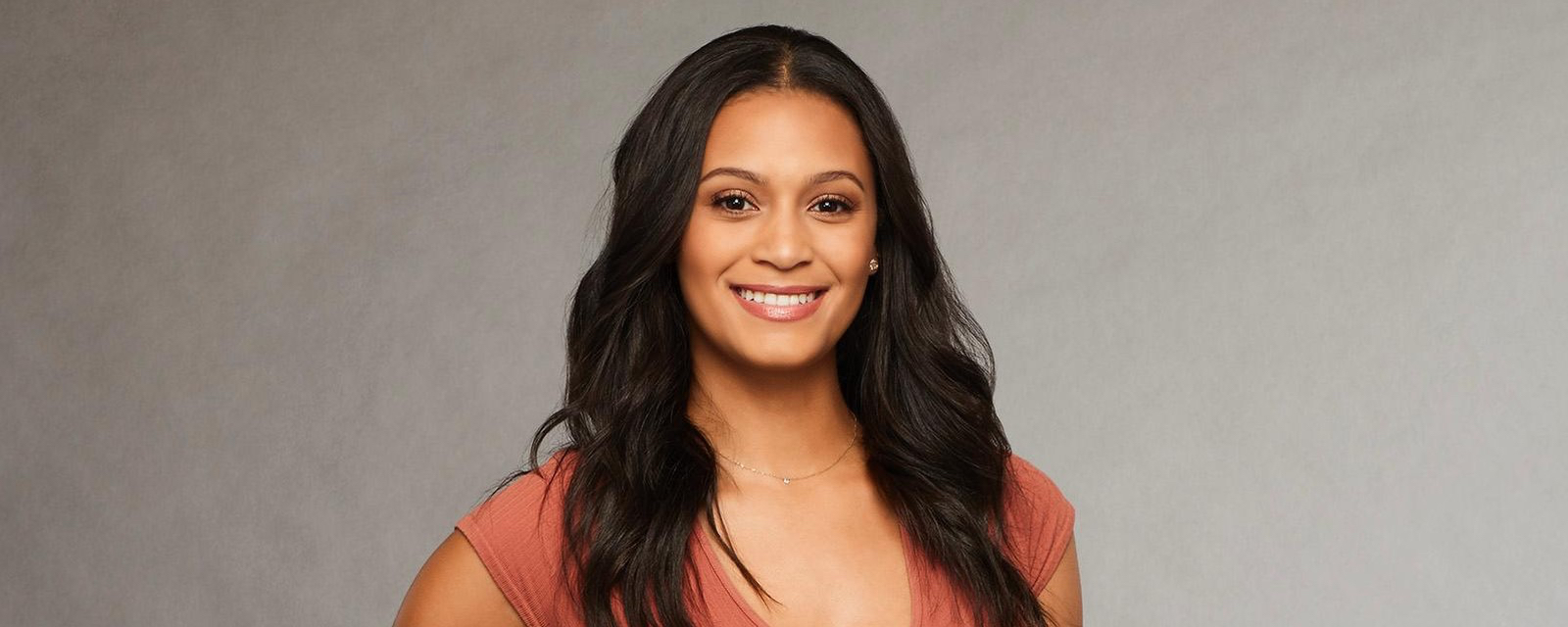 Ashley, 25, Real Estate Agent. Hometown: West Palm Beach, FL.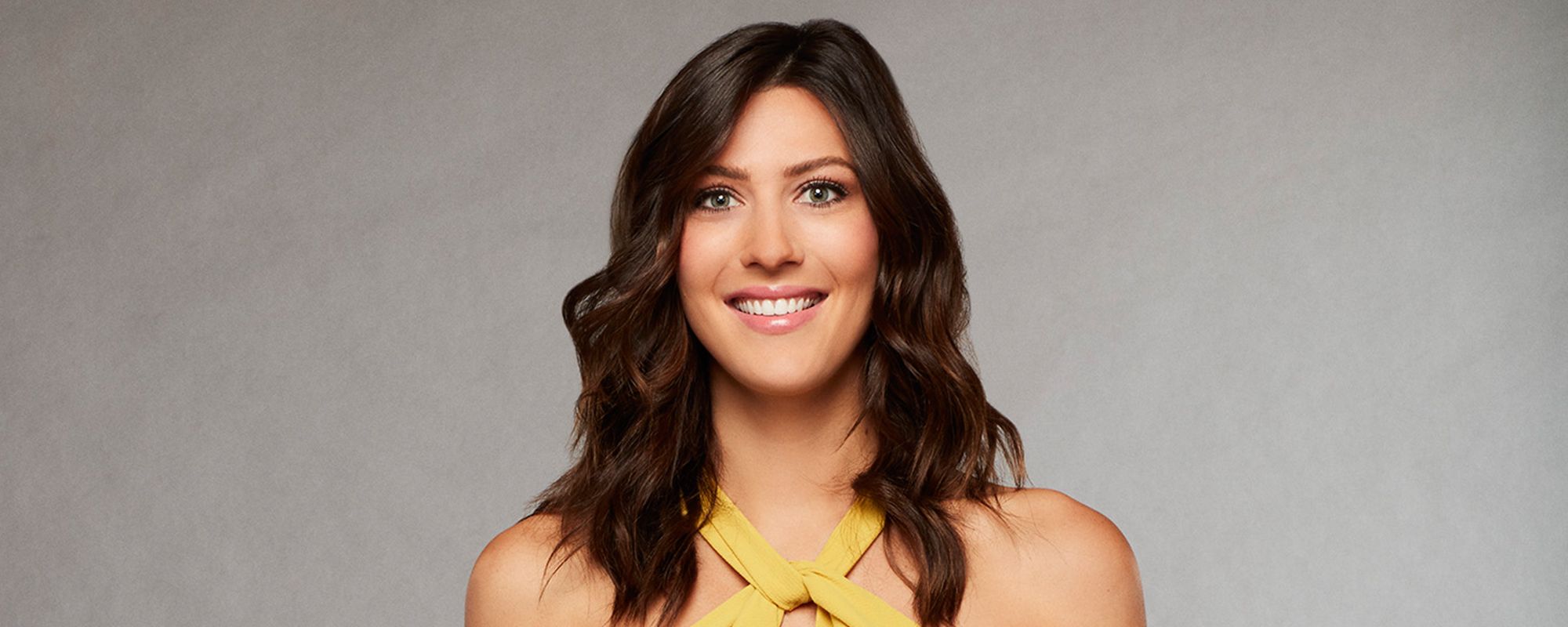 Becca K., 27, Publicist. Hometown: Prior Lake, MN.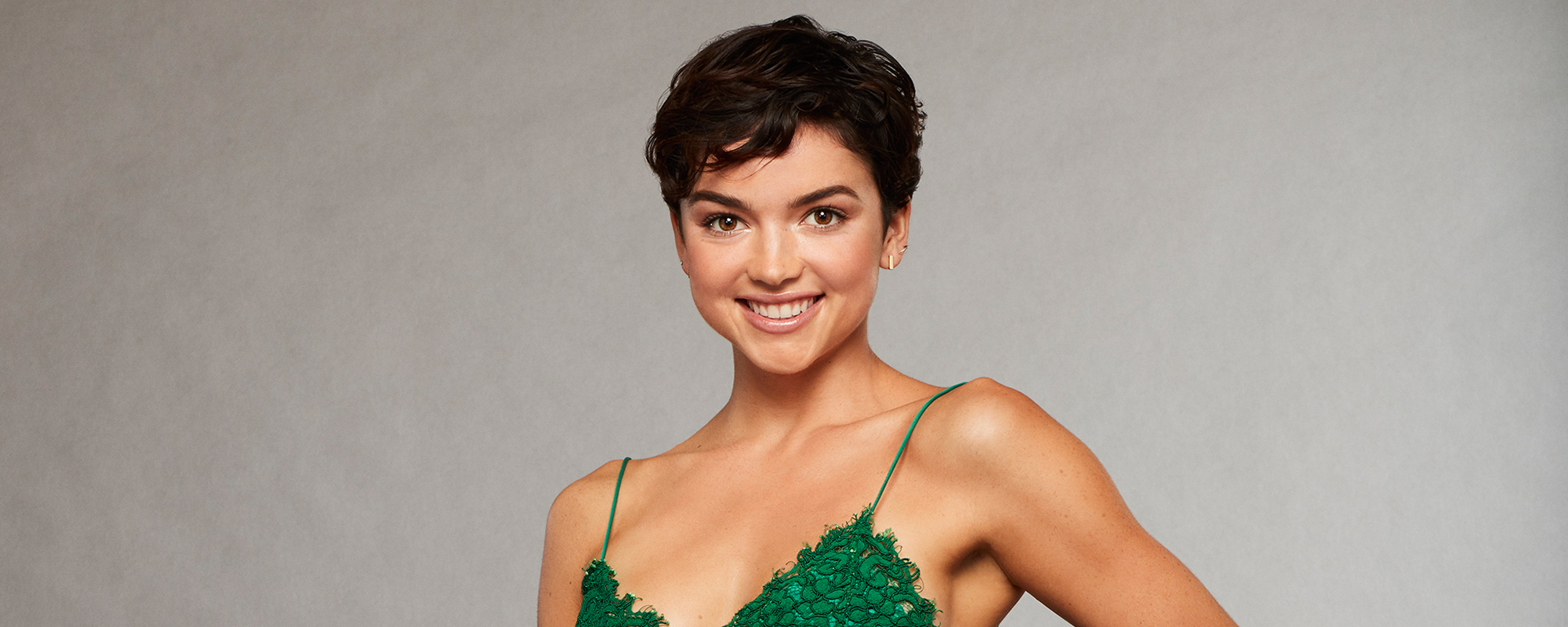 Bekah M., Nanny. Hometown: Fresno, CA.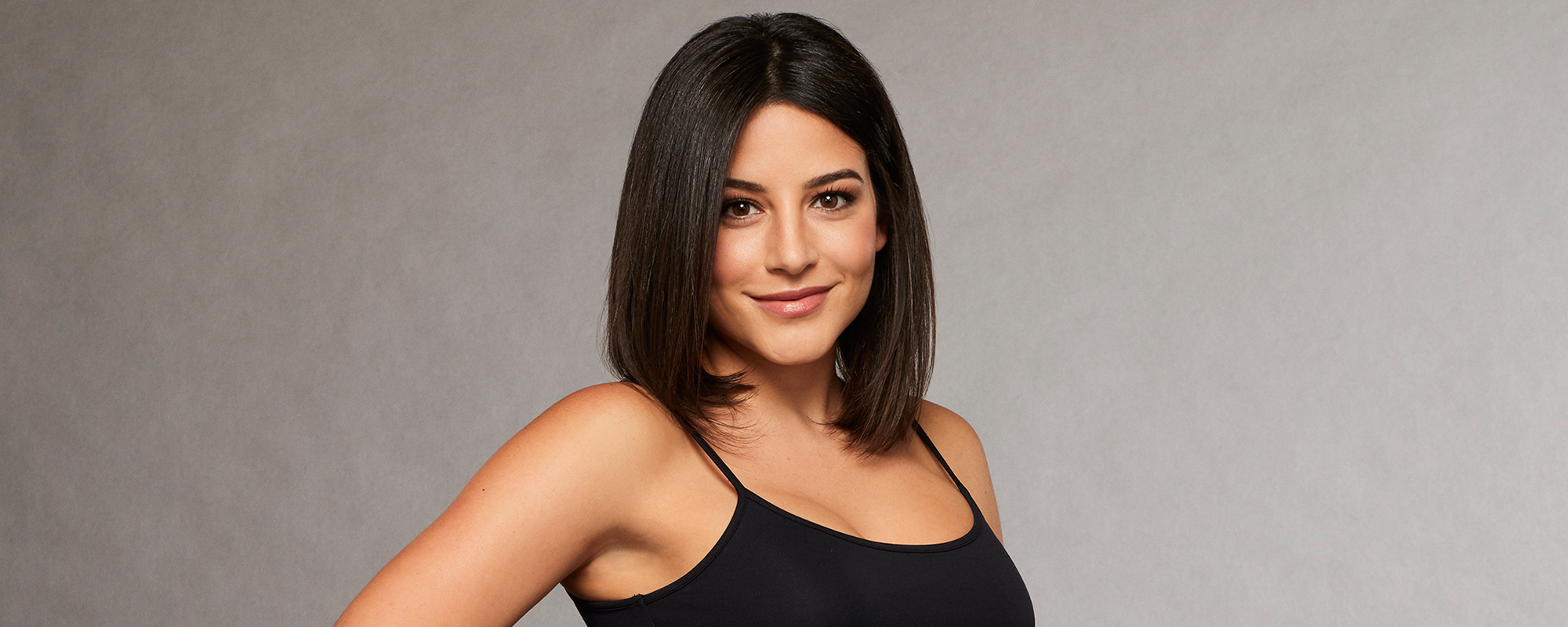 Bibiana, 30, Executive Assistant. Hometown: Miami, FL.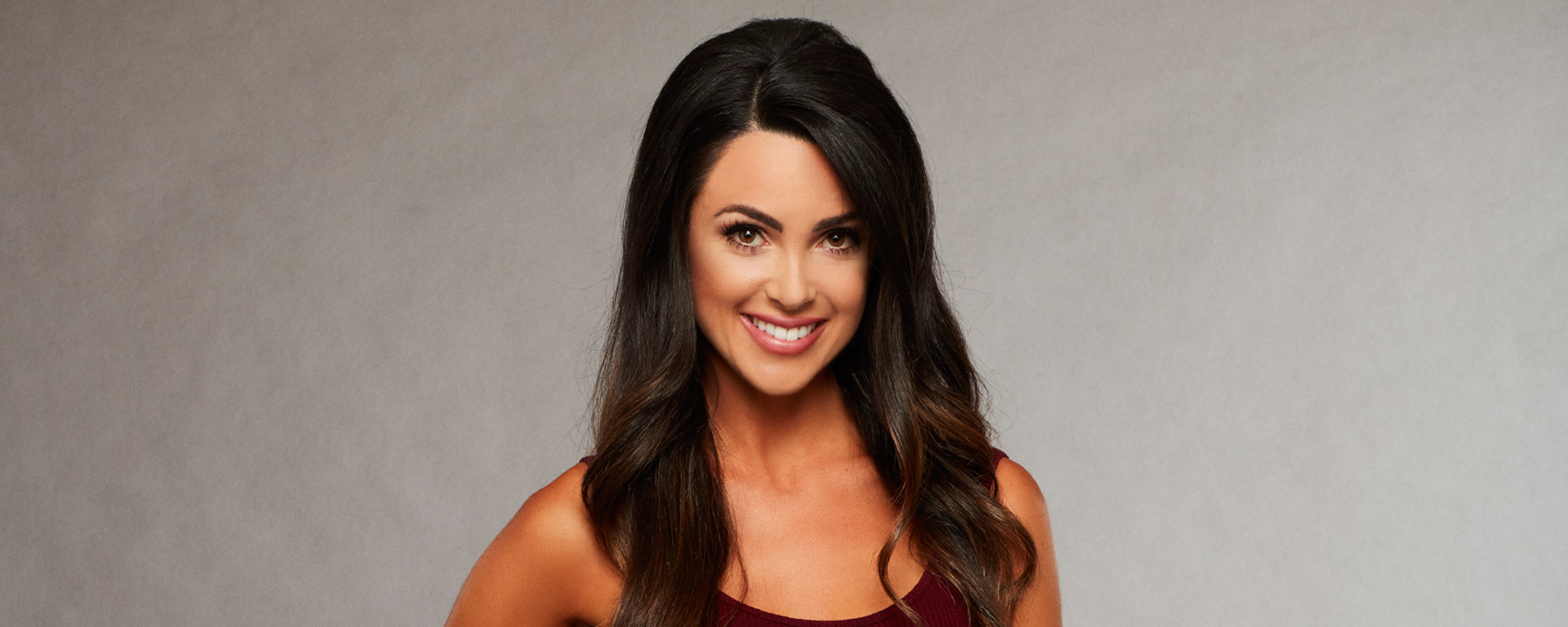 Bri, 25, Sports Reporter. Hometown: Grants Pass, OR.
Brittane J., 27, Marketing Manager. Hometown: San Diego, CA.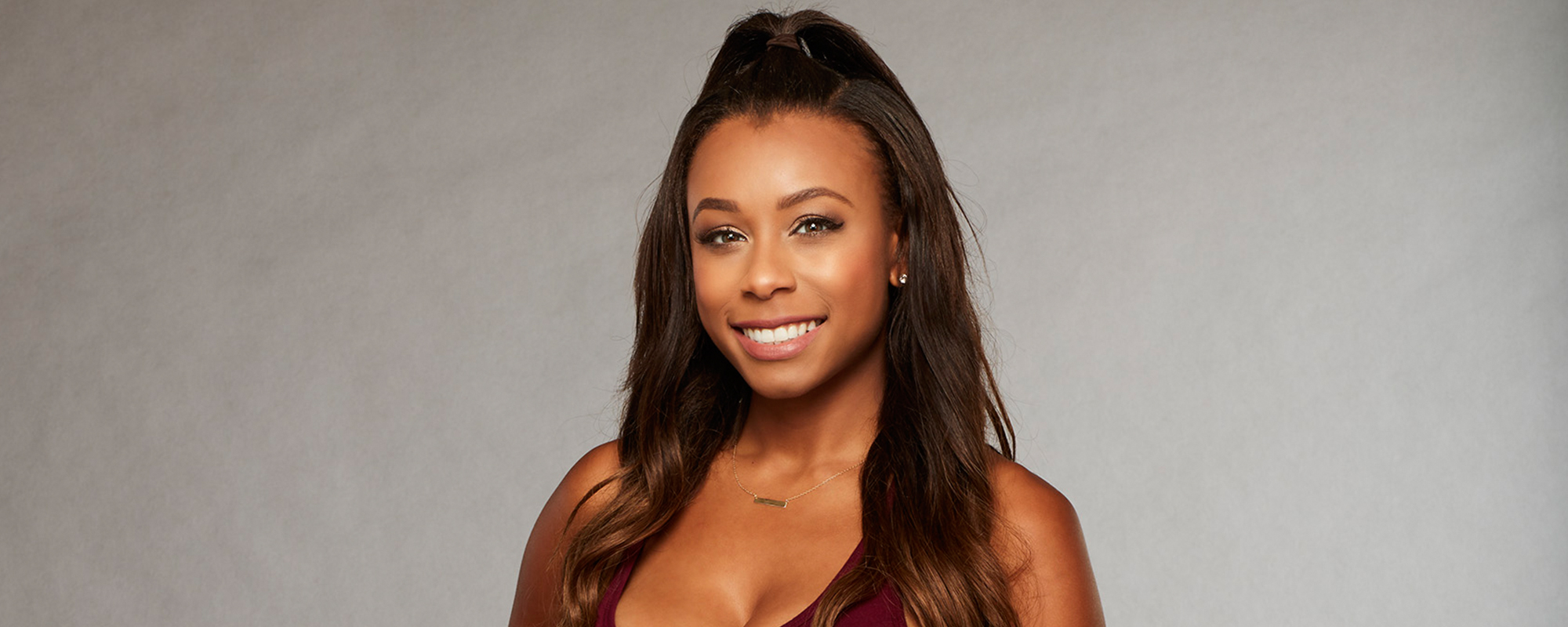 Brittany T., 30, Tech Recruiter. Hometown: Columbia, SC.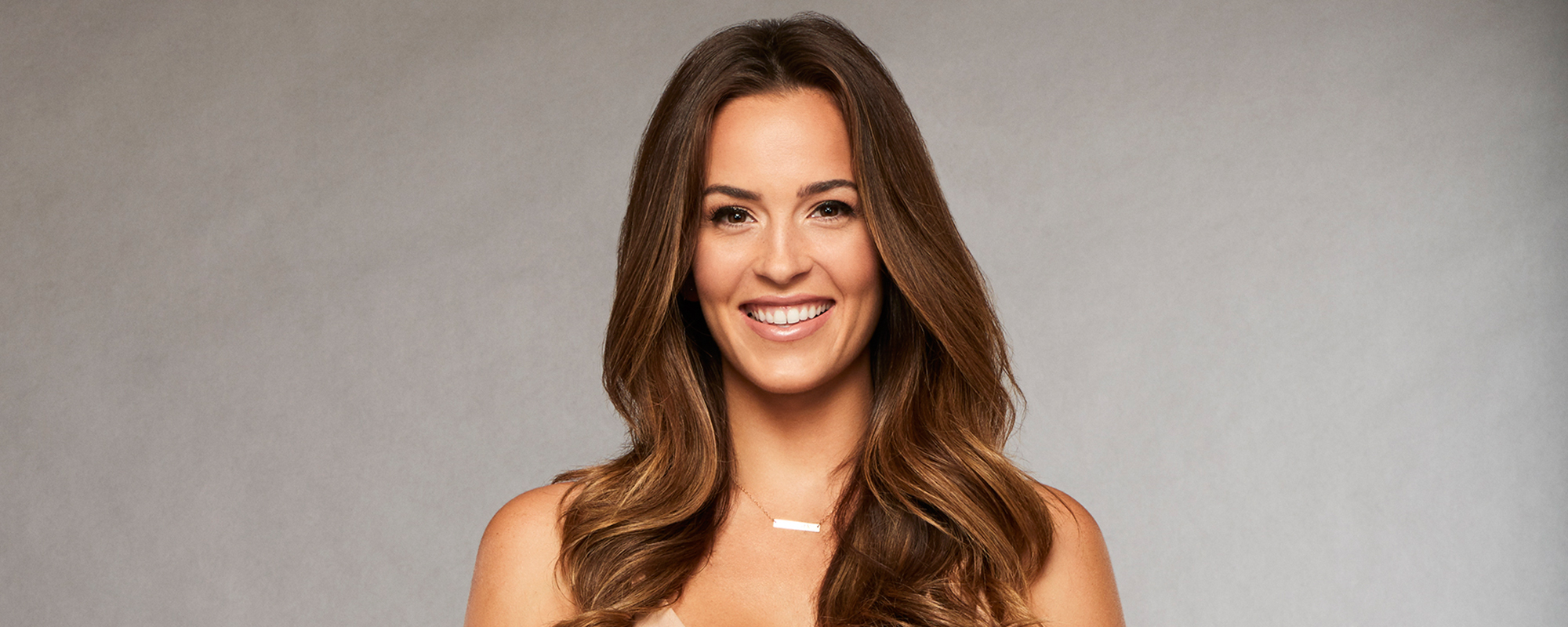 Caroline, 26, Realtor. Hometown: Holliston, MA.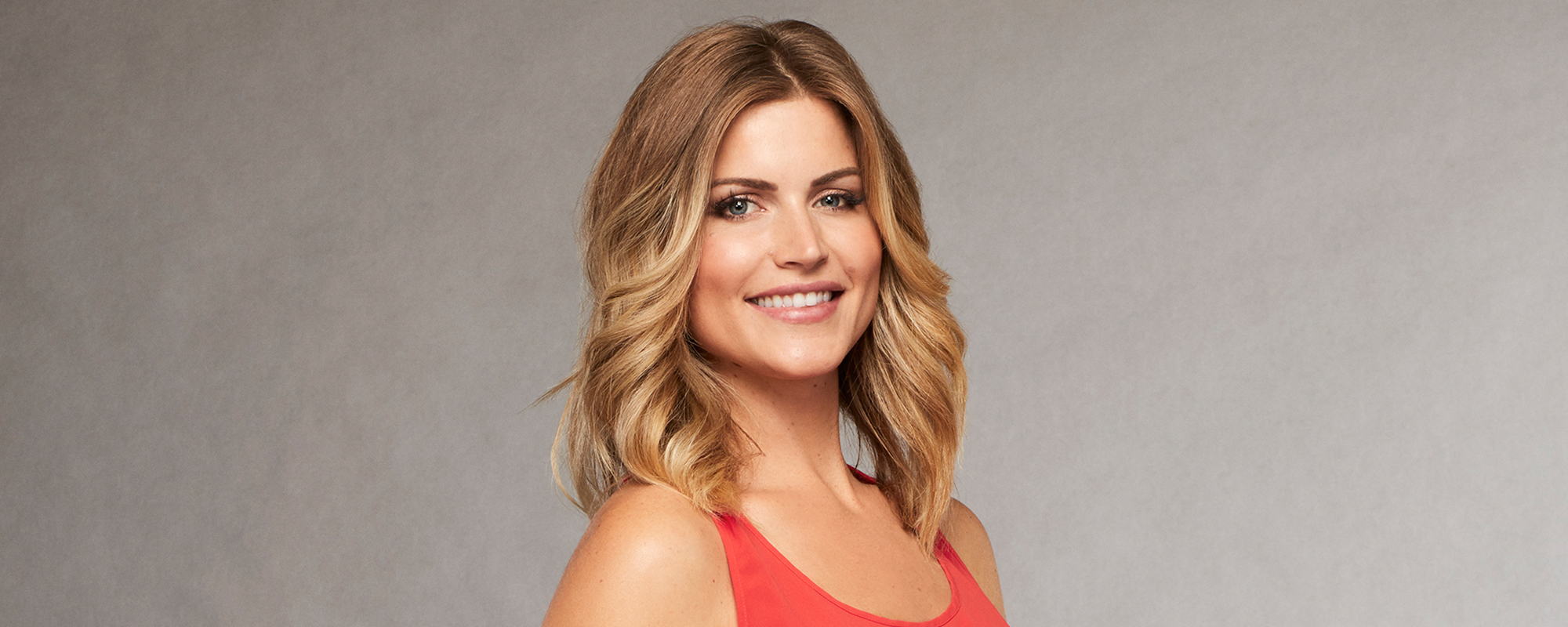 Chelsea, 29, Real Estate Executive Assistant. Hometown: South Portland, ME.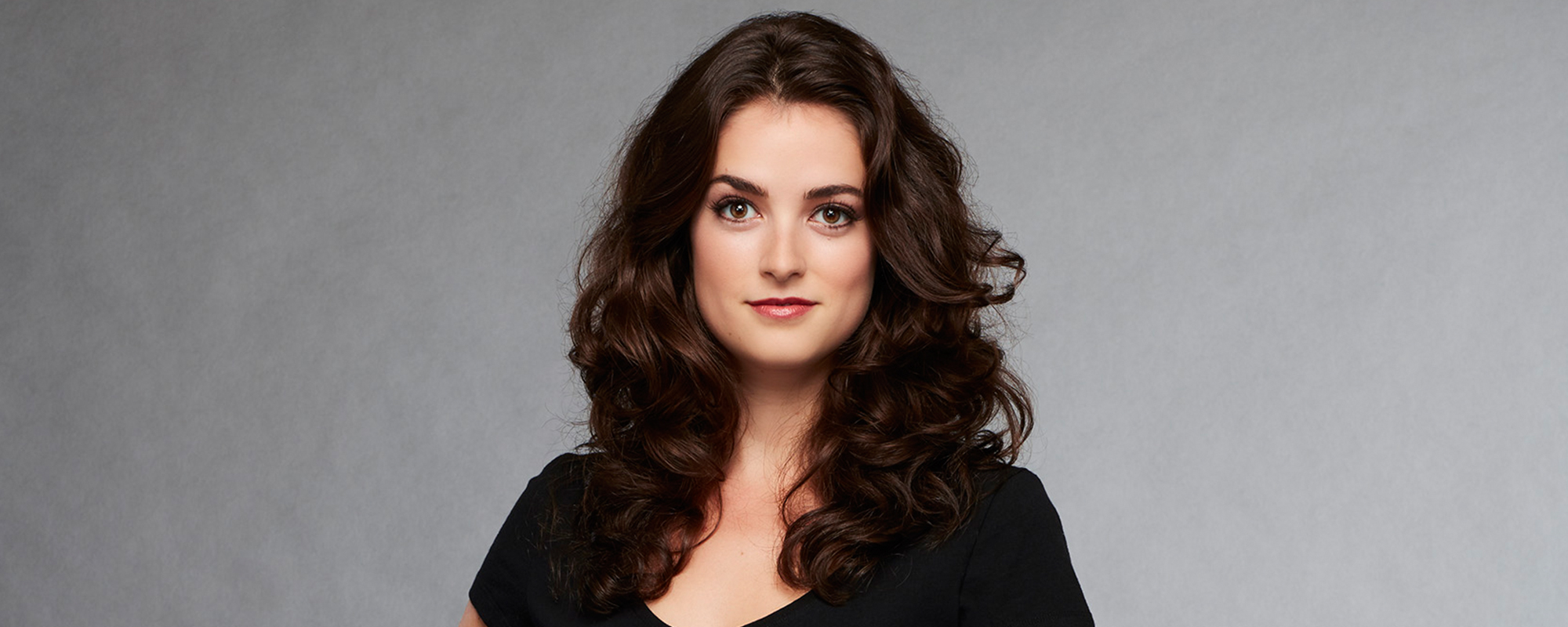 Jacqueline, 26, Research Coordinator. Hometown: Morgantown, WV.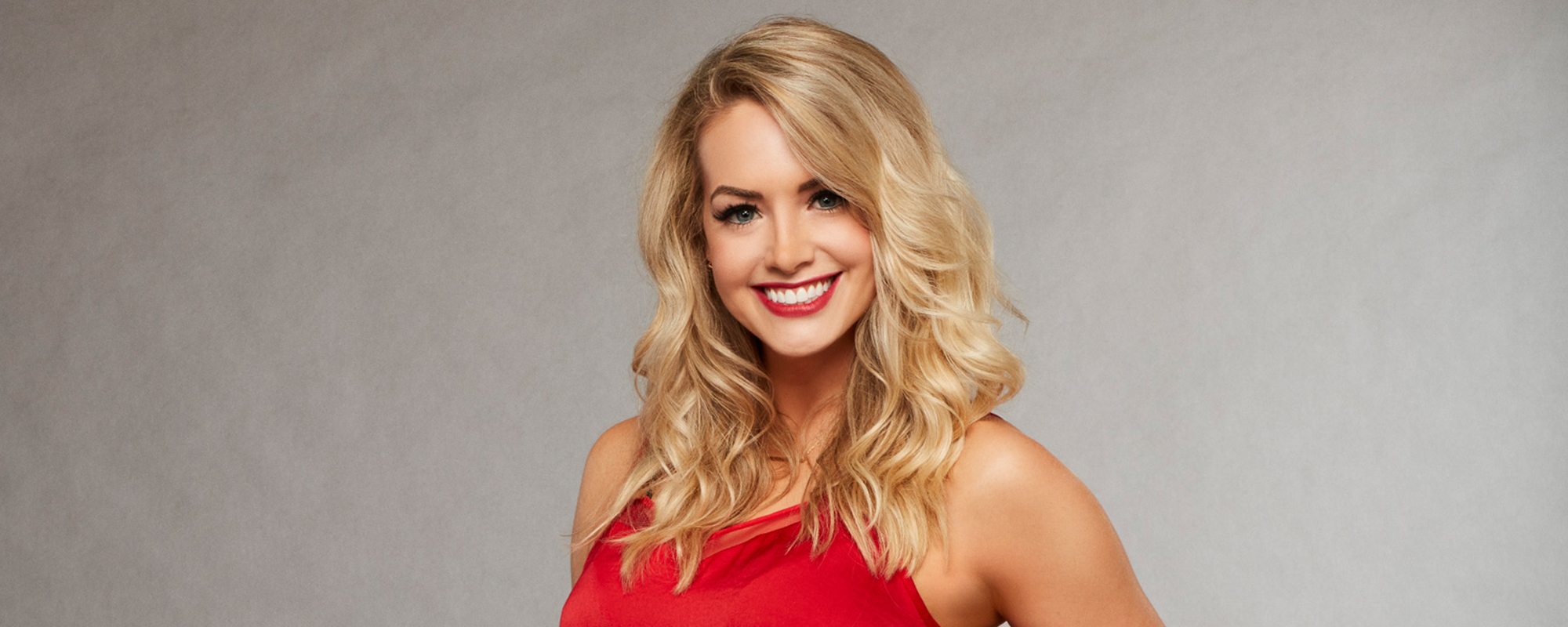 Jenna, 28, Social Media Manager. Hometown: Upland, IN.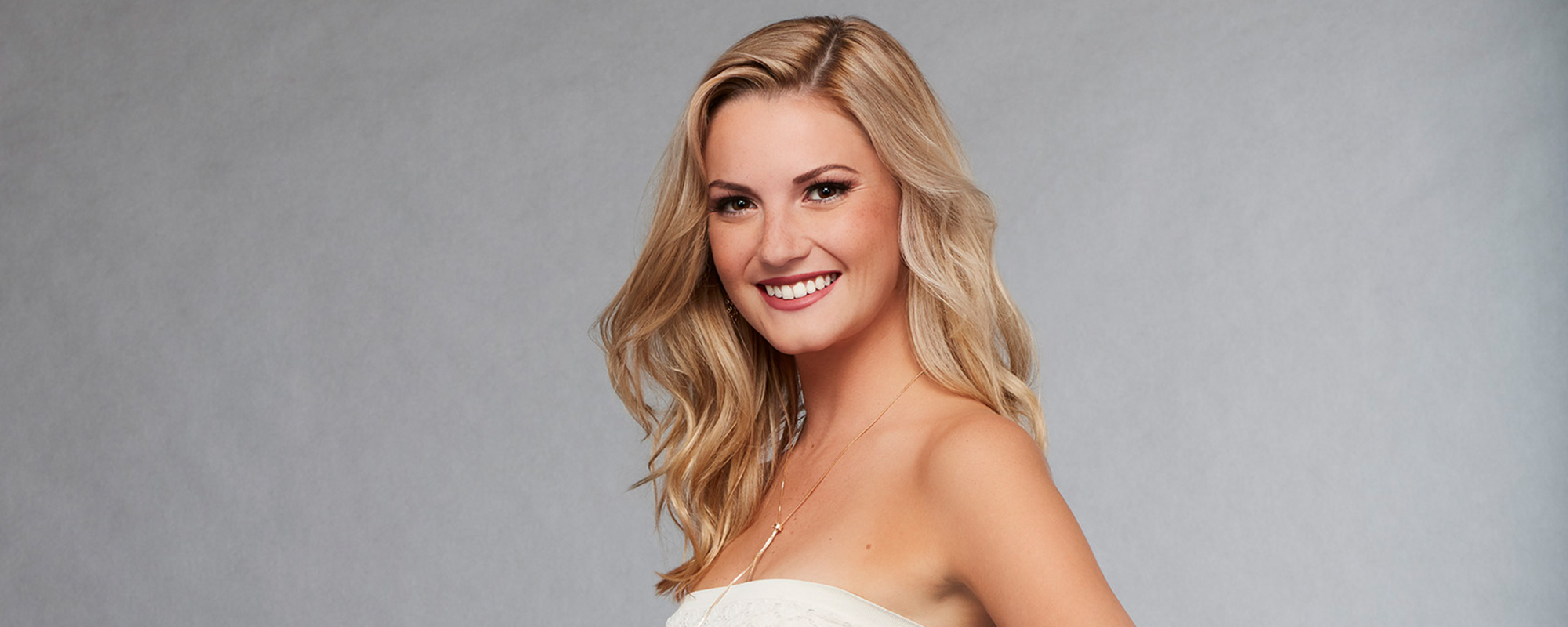 Jenny, 25, Graphic Designer. Hometown: Northbrook, IL.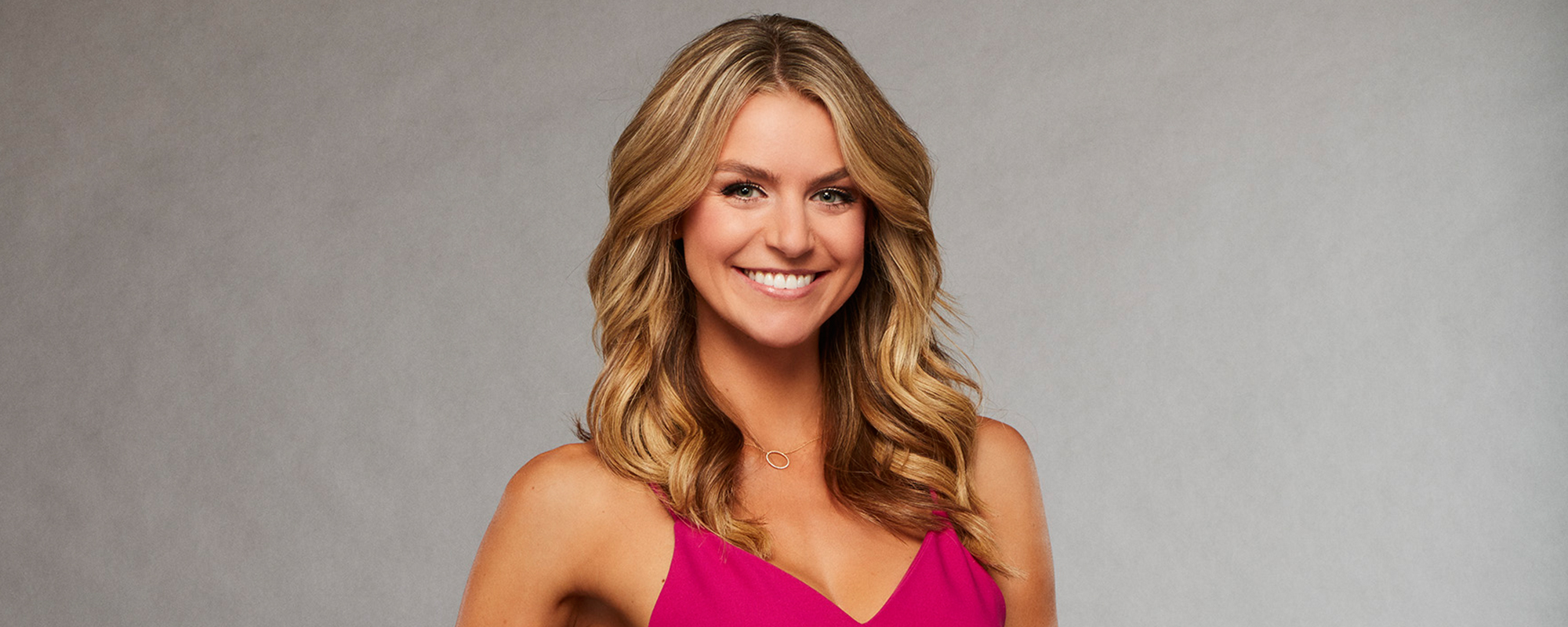 Jessica, 26, Television Host. Hometown: Calgary, Alberta, Canada.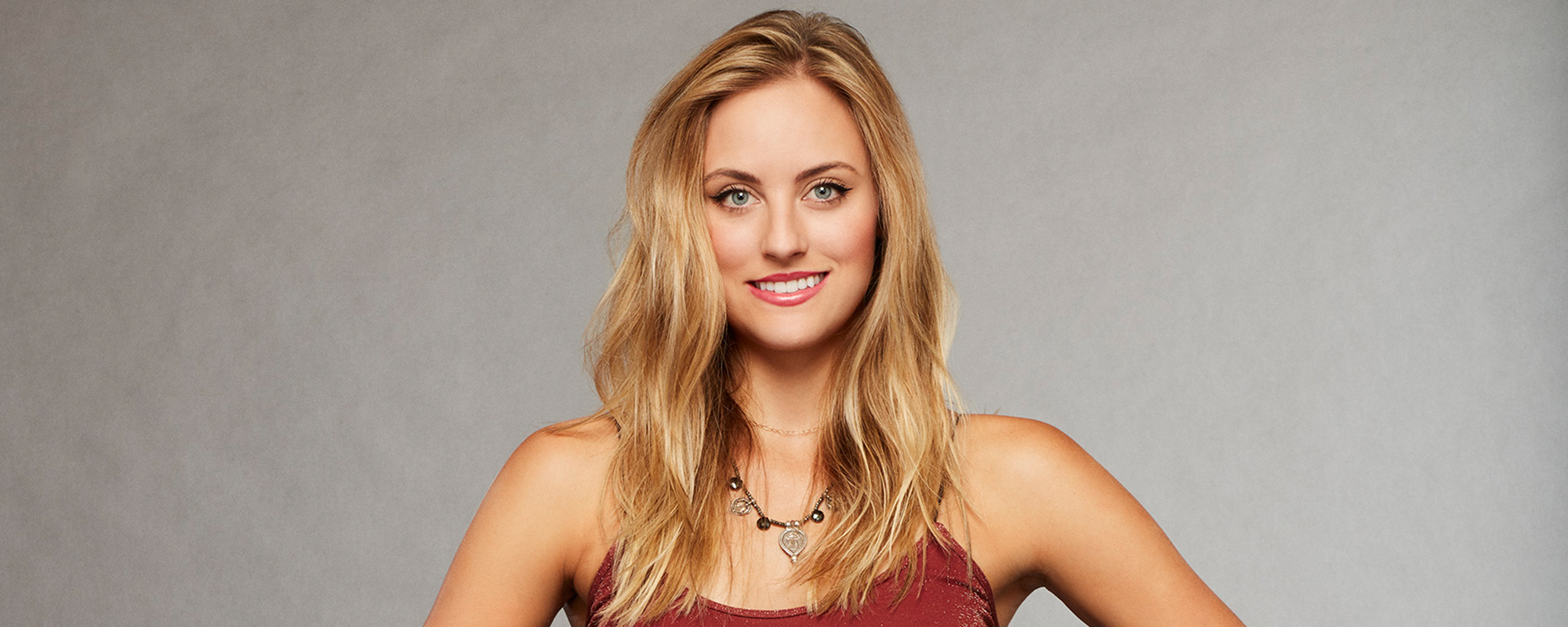 Kendall, 26, Creative Director. Hometown: Santa Clarita, CA.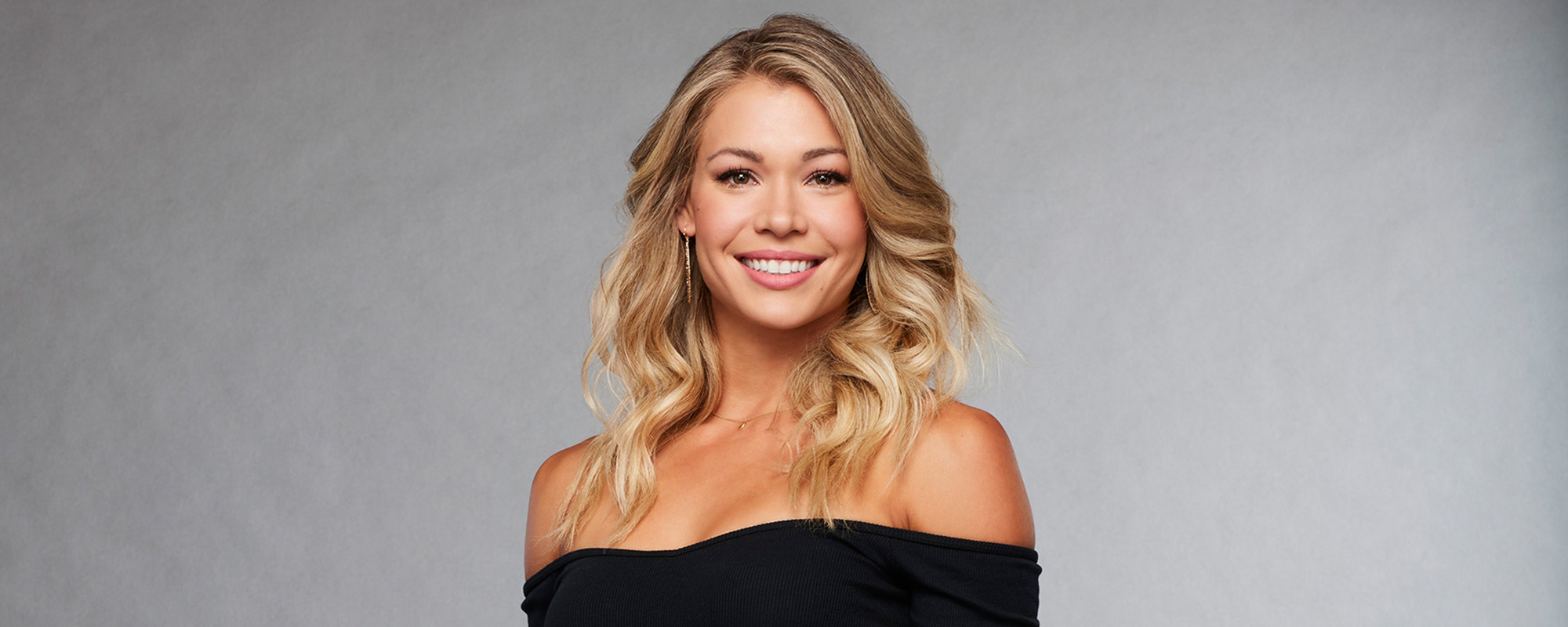 Krystal, 29, Fitness Coach. Hometown: Missoula, MT.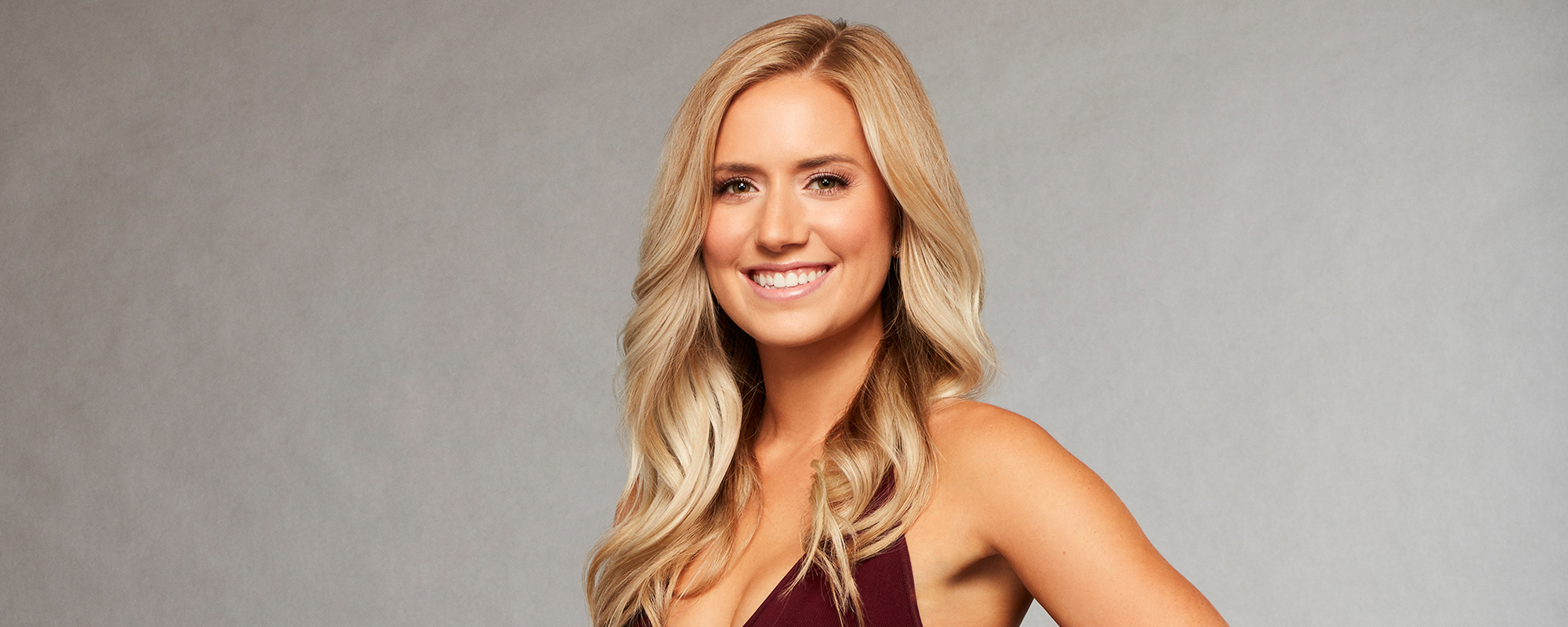 Lauren B., 25, Tech Salesperson. Hometown: Virginia Beach, VA.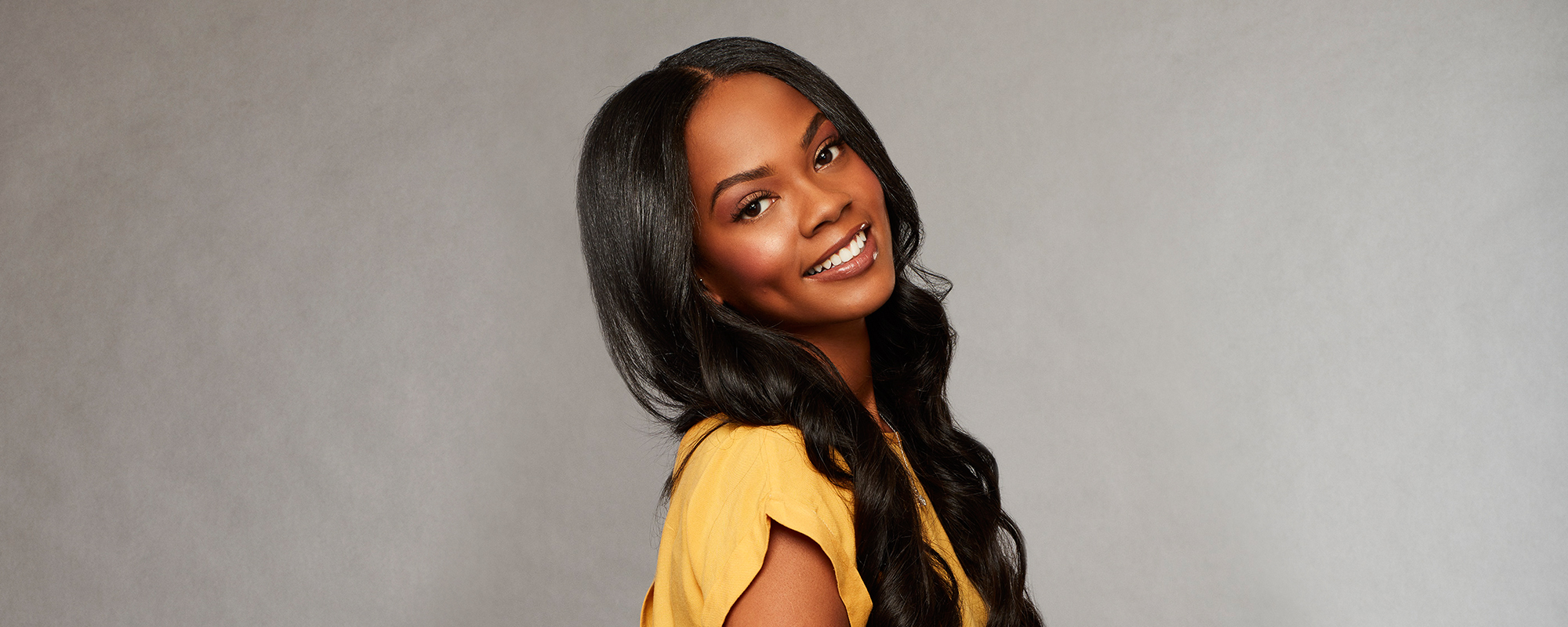 Lauren G., 26, Executive Recruiter. Hometown: Indianapolis, IN.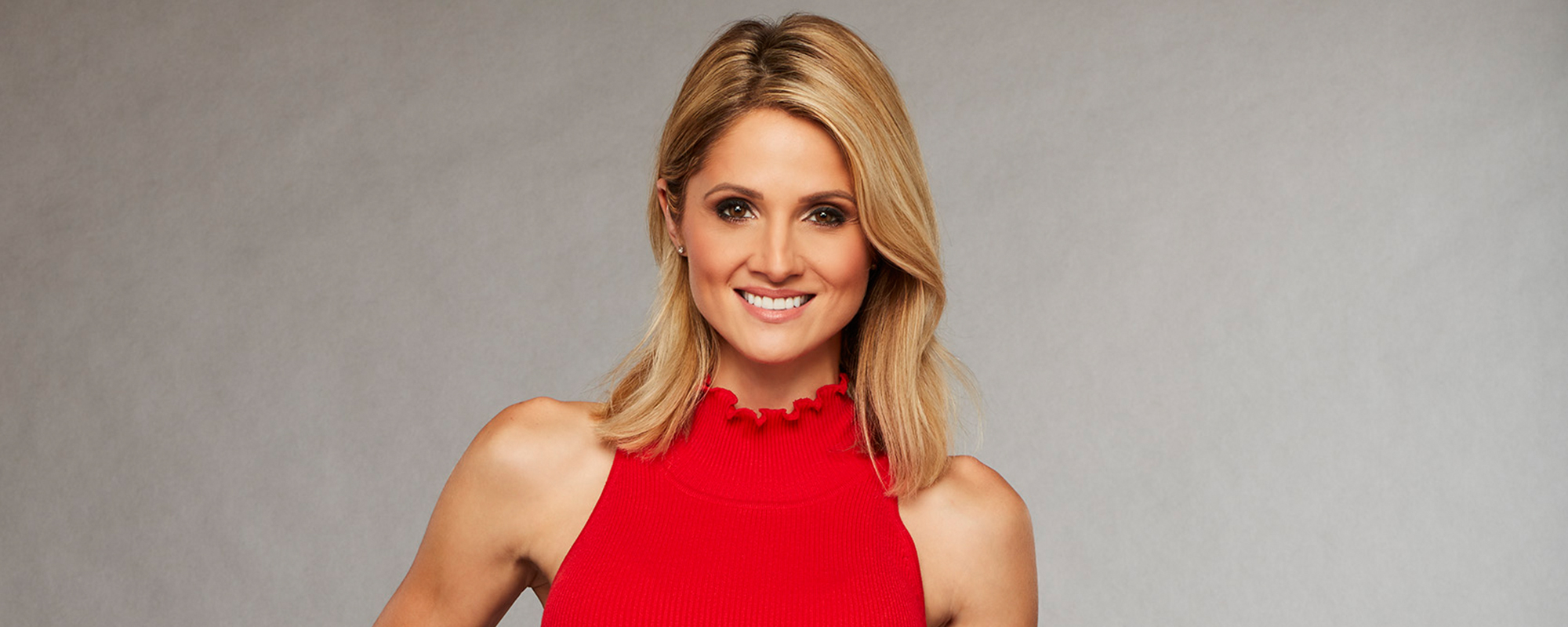 Lauren J., 33, Recent Masters Graduate. Hometown: New Roads, LA.
Lauren S., 31, Social Media Manager. Hometown: Dallas, TX.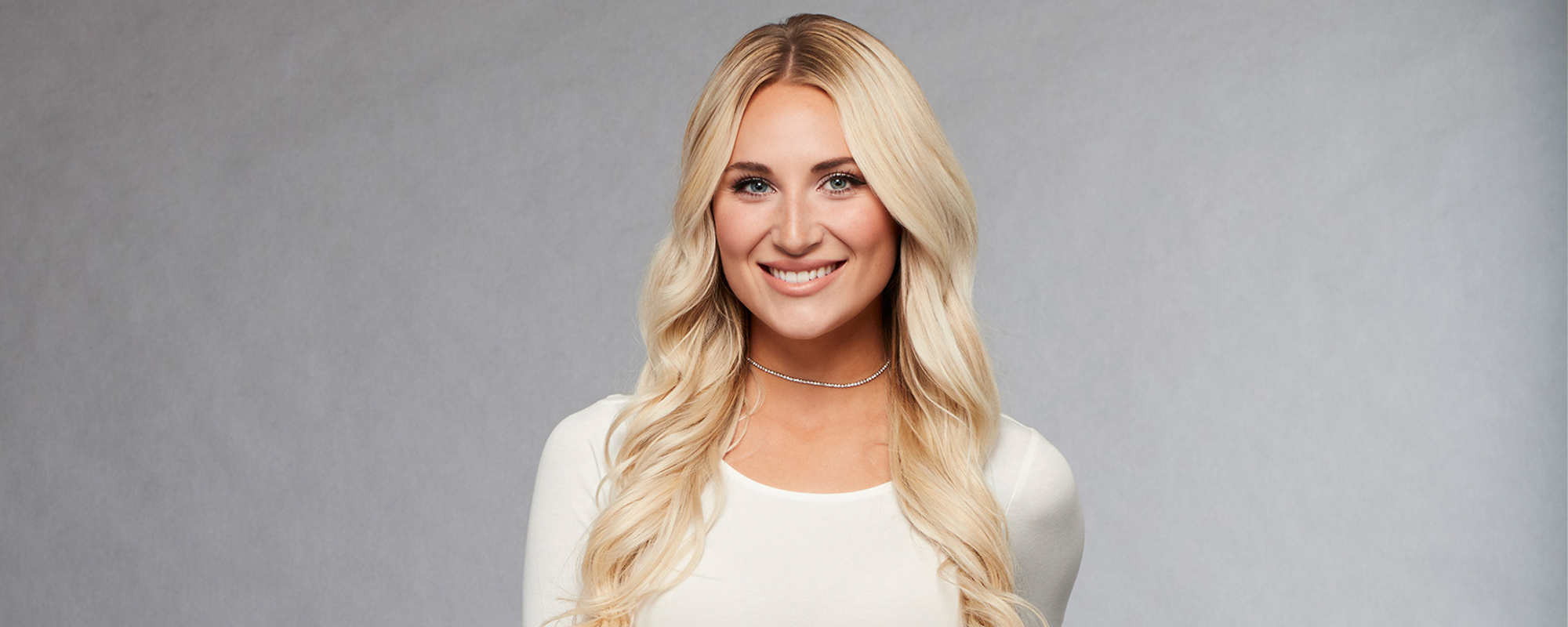 Maquel, 23, Photographer. Hometown: American Fork, UT.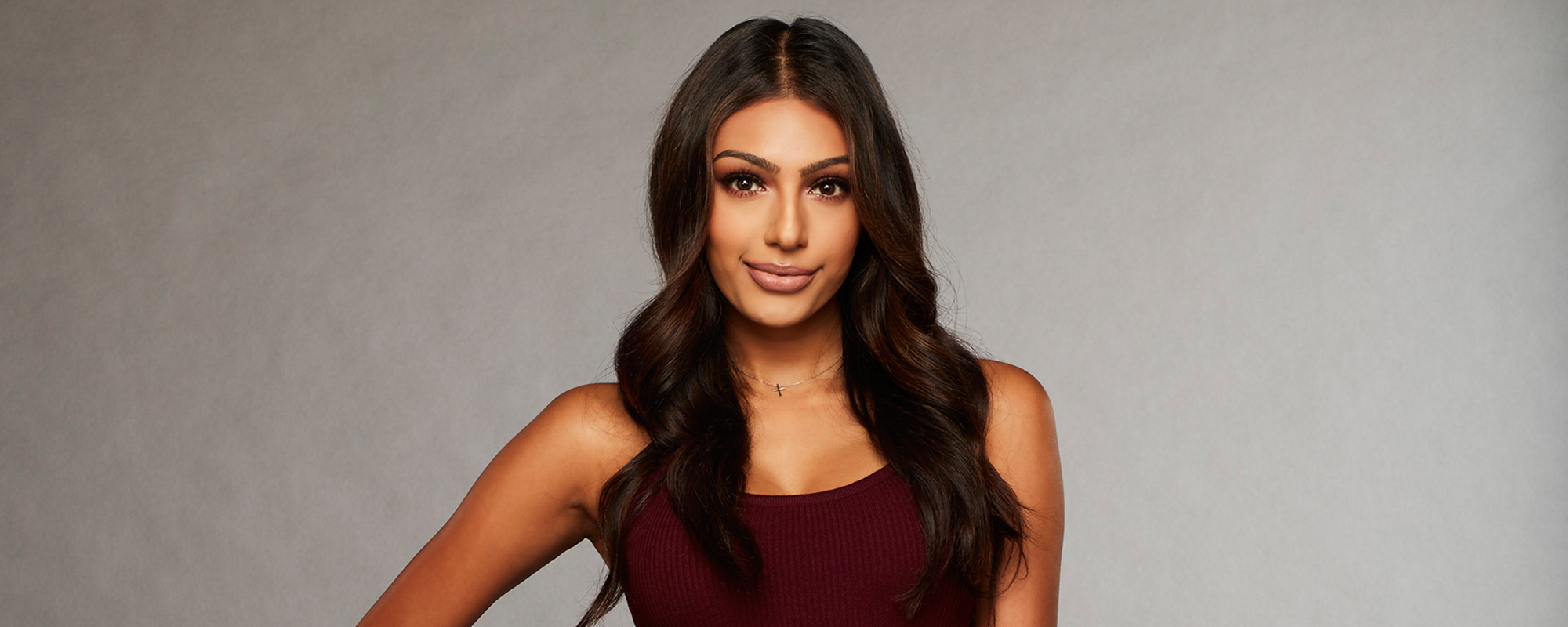 Marikh, 27, Restaurant Owner. Hometown: Salt Lake City, UT.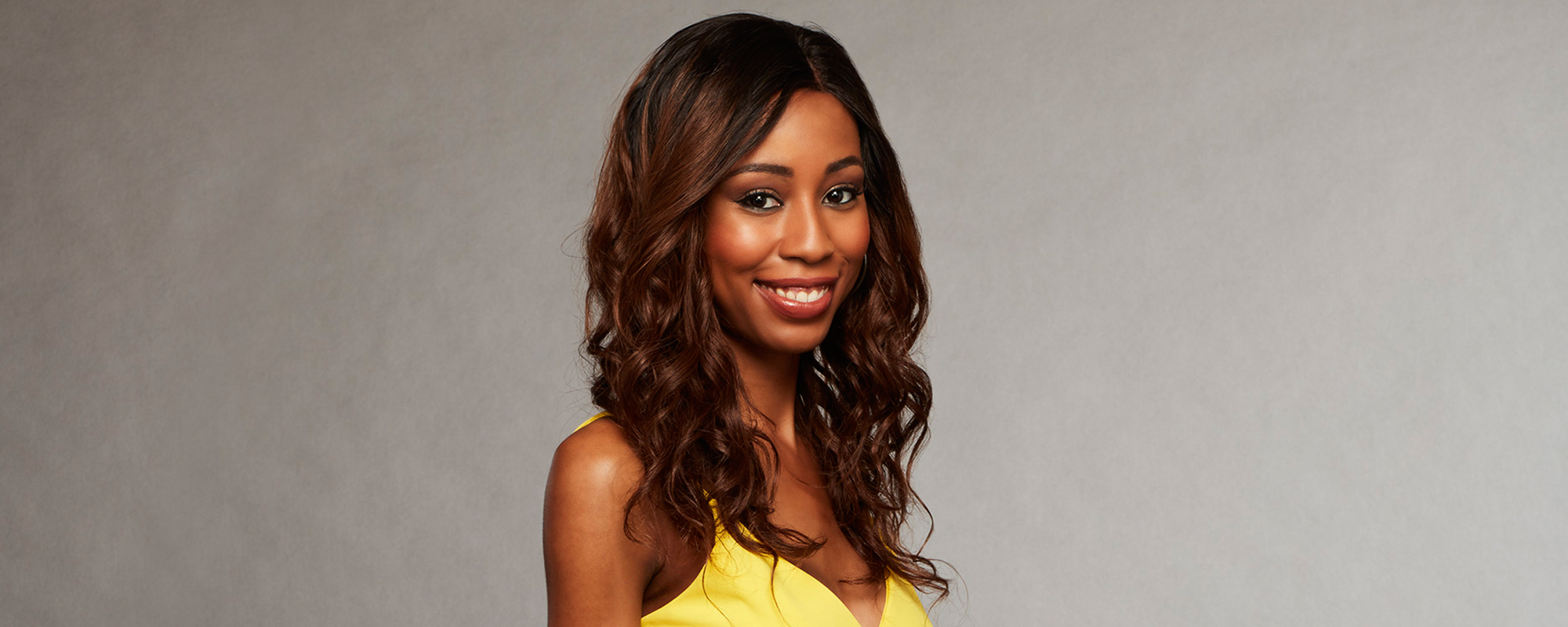 Nysha, 30, Orthopedic Nurse. Hometown: Belton, SC.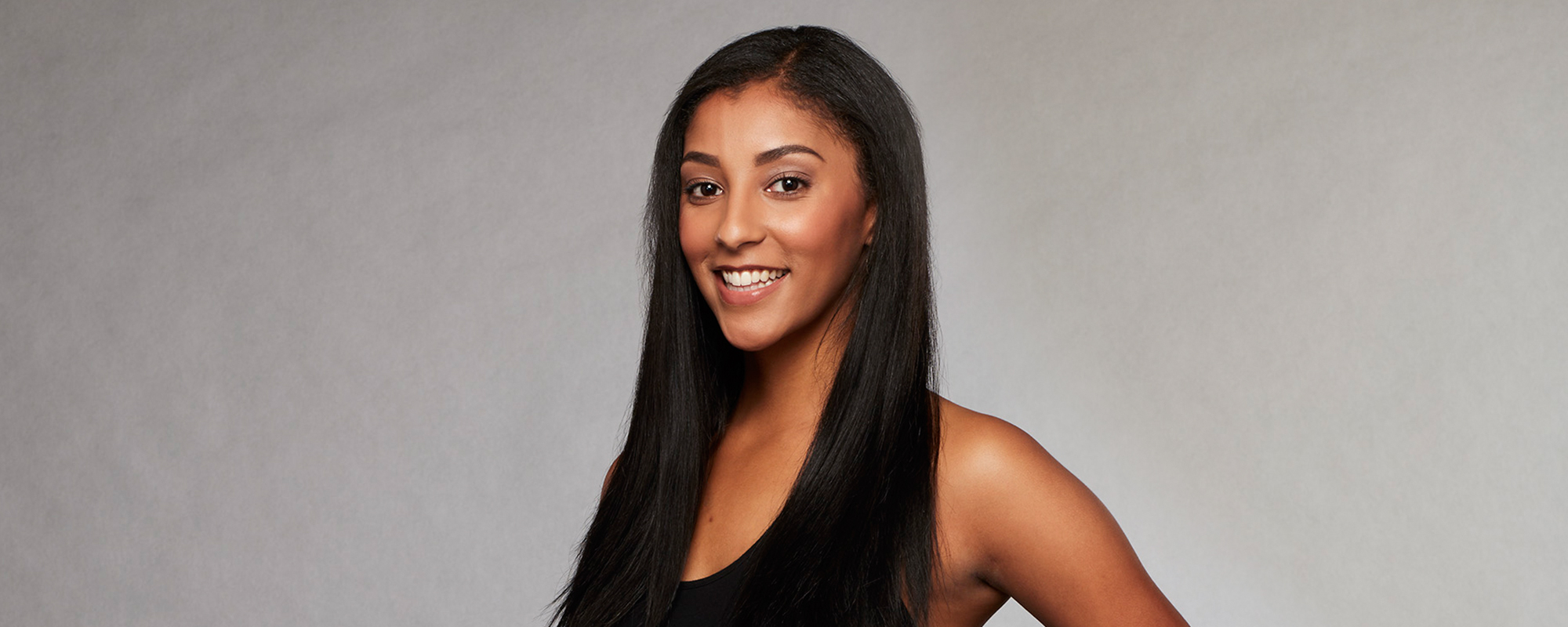 Olivia, 23, Marketing Associate. Hometown: Geneseo, IL.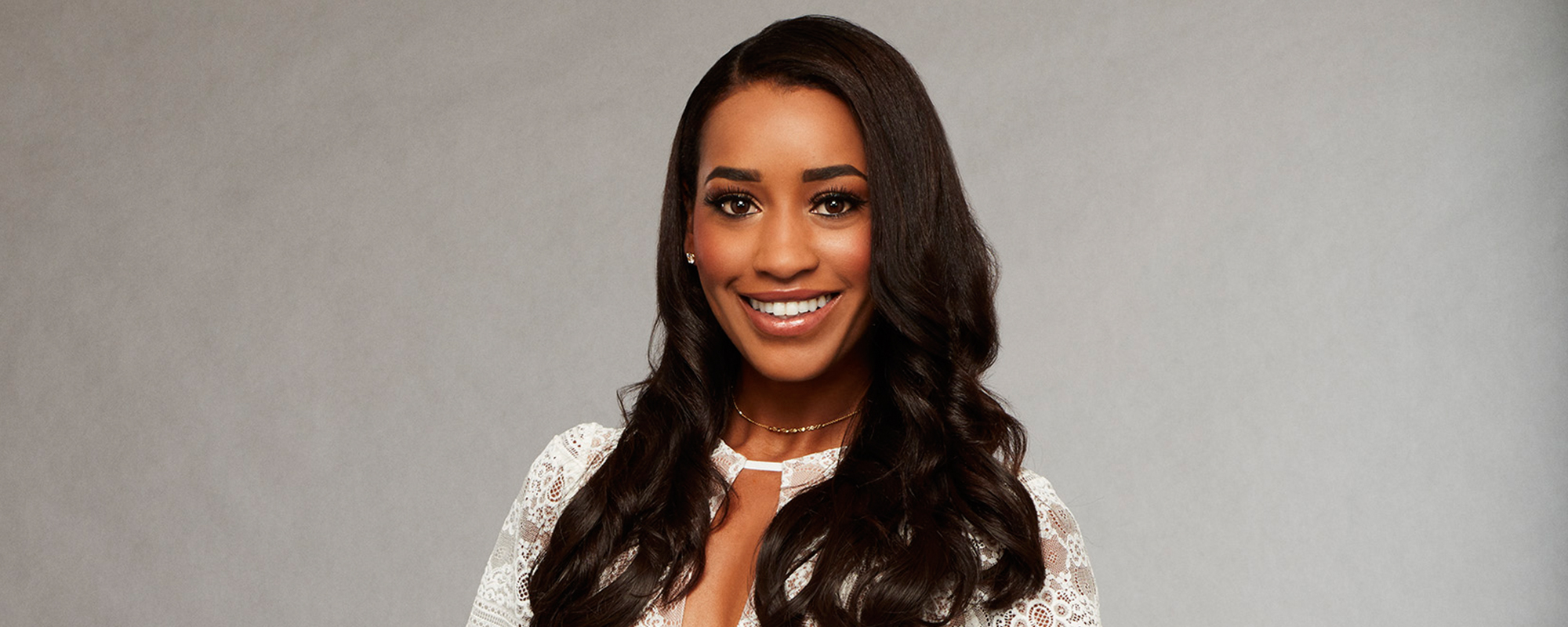 Seinne, 27, Commercial Real Estate Manager. Hometown: Long Beach, CA.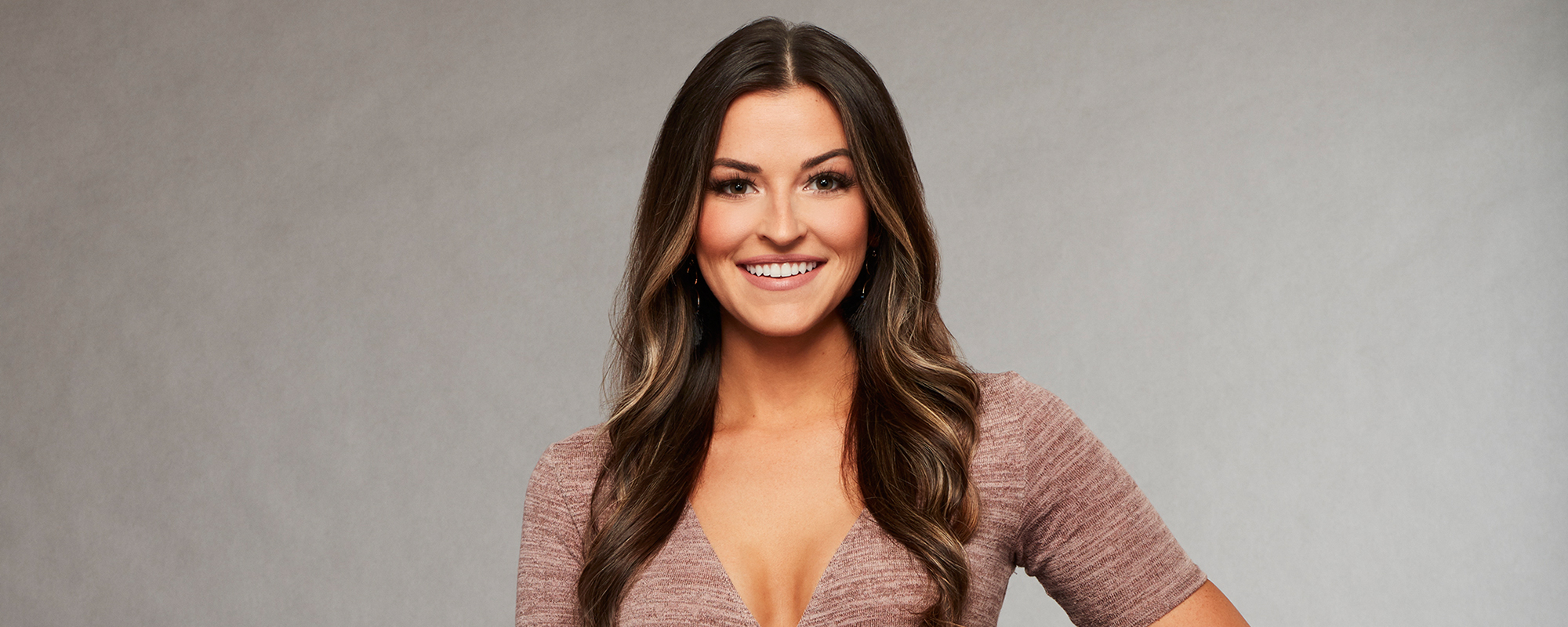 Tia, 26, Physical Therapist. Hometown: Weiner, AR.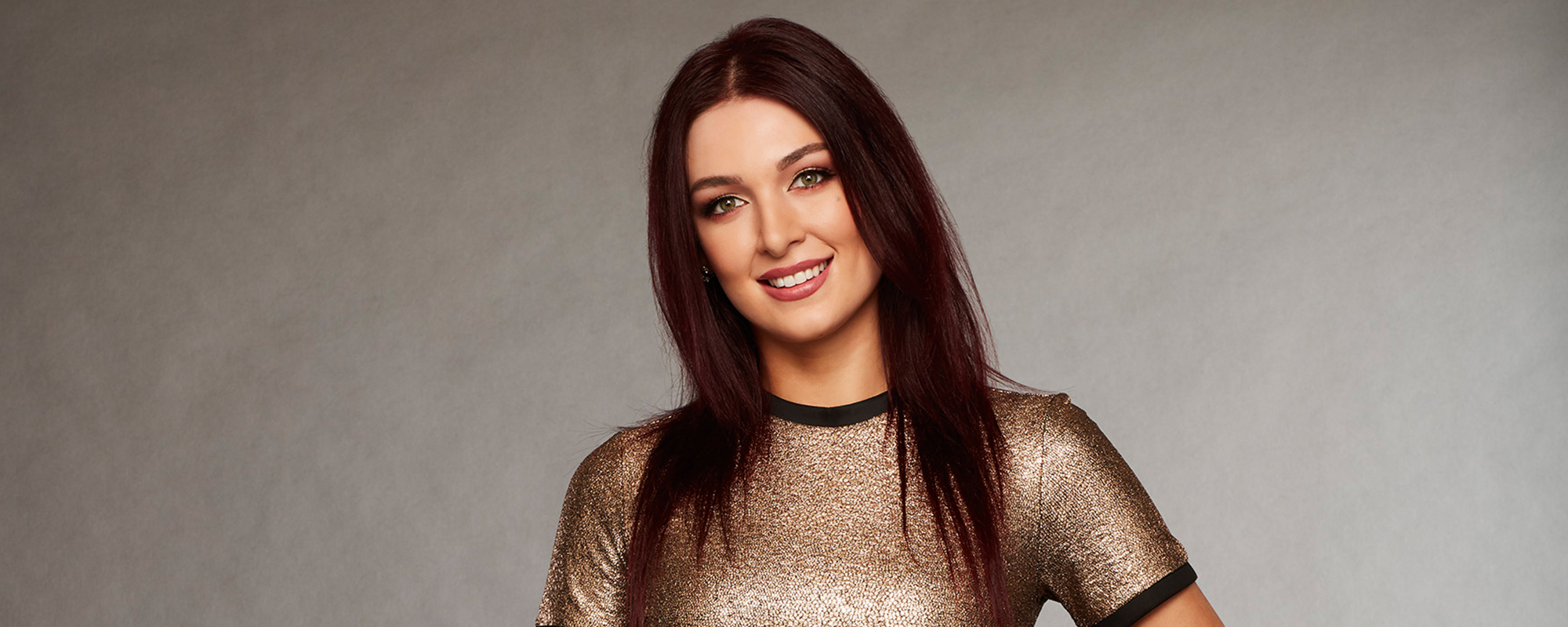 Valerie, 25, Server. Hometown: Nashville, TN.