Listen: Stone Temple Pilots - 'Roll Me Under'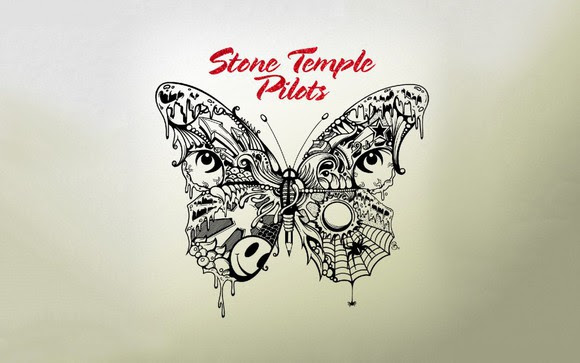 Stone Temple Pilots
has dropped some first listen tracks from their new album "Roll Me Under
" coming out March 16.
"We are thrilled about what lies ahead. The best way for us to honor our past is to keep making new music" said STP guitarist Dean DeLeo
The highly-anticipated self-titled album is due March 16th but you can have a listen to "Roll Me Under" here. Like what you hear? If so then comment on the tracks below.
Pre-order the album today Stone Temple Pilots - "Roll Me Under.
"