'General Hospital's' Nurses Ball returns for May Sweeps
"Welcome to The Nurses Ball!!!!" The lovable staff at "General Hospital" will be back singing and dancing at the annual event that takes place from weekdays on ABC.
This year sponsored by Olay, the ball returns beginning Wednesday, May 16 and airs through Monday, May 21. Founded in 1994 by Port Charles resident Lucy Coe (Lynn Herring), the Nurses Ball is one of Port Charles' most glamorous charity events dedicated to HIV/AIDS awareness and research. Celebrity guest appearances include "The Chew"'s Carla Hall and "The Bachelor"'s Nick Viall. Stunning red carpet fashion, never-before-seen musical performances, and a surprise proposal make this year's Nurses Ball the can't-miss event.
The actors are rehearsing for the songs for the week-long event as we speak:
Past balls have accompanied much talked about storylines, including as well as some unforgettable performances.
"General Hospital" airs weekdays on ABC.
Take a trip down memory lane with the Nurses Ball below:
Nurses Ball 2013:
Nurses Ball 2015: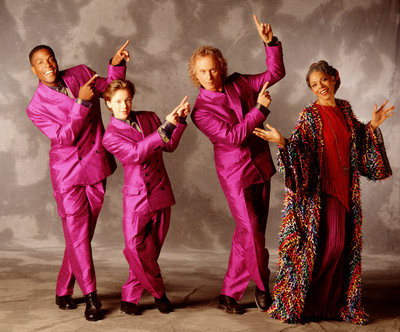 From the 1995 Nurses Ball: Joseph C. Phillips (Justus), Jonathan Jackson (Lucky)
and Anthony Geary (Luke) serve as "The Pips" singer to
Mary-Mae's (Rosalind Cash) "Gladys Knight for "Midnight Train to Georgia"
Photo: ABC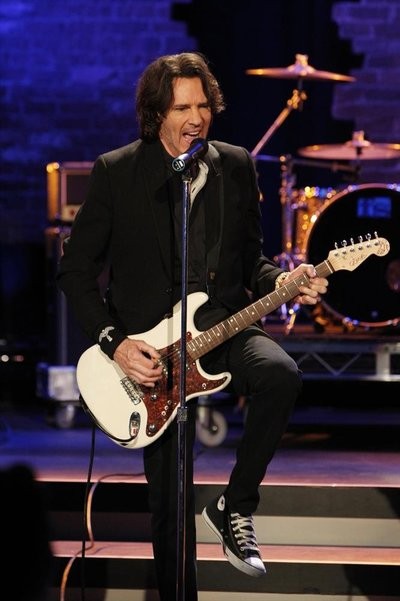 From the 2013 Nurses Ball: Rick Springfield (Dr. Noah Drake) performs Jessie's Girl
Photo: ABC