Genie Francis heading back to 'General Hospital'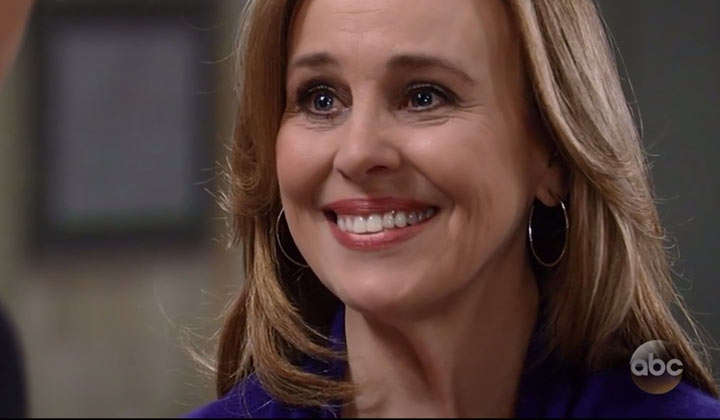 Genie Francis is returning to "General Hospital" TV Insider reports. The Emmy-winning actress who plays Laura, half of the popular duo "Luke and Laura" had a controversial exit from the soap earlier this year when Laura left Port Charles for Europe to care for her grandson Spencer.
"I'm headed to Maine for the next month and then, after that, I'm back at General Hospital," Francis told TV Insider. "I'm looking forward to coming home and I am really excited about this new invigorating storyline they have for Laura — I look forward to the next chapter of this prolific and historic character."
Laura is expected to return to "General Hospital" in September.