In Memoriam: Charlotte Rae of 'The Facts of Life'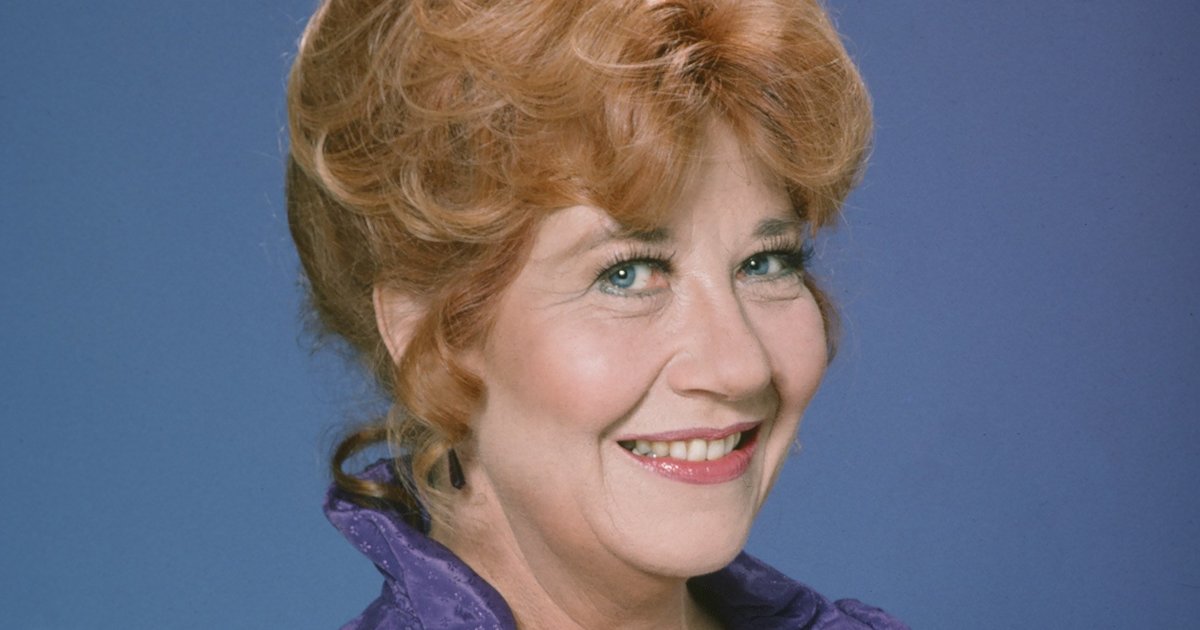 Charlotte Rae, who played Mrs. Garrett, a housemother to growing teenage girls on the popular sitcom "The Facts of Life," has died. She was 92.
Rae originated the role of Edna Garrett on "Diff'rent Strokes" (1978-86) and led the successful spin-off, "The Facts of Life."
The series starred
Lisa Whelchel
, Kim Fields
, Mindy Cohn
, Nancy McKeon
, Cloris Leachman
and George Clooney.
Check out an episode of the classic show as well as a 2011 reunion interview with the cast below: